Who is checking your premises?
Security and reliability doesn't have to be complicated or expensive.
We strive to provide the best service based on our years of experience by ensuring all of your requirements are met with your situation in mind.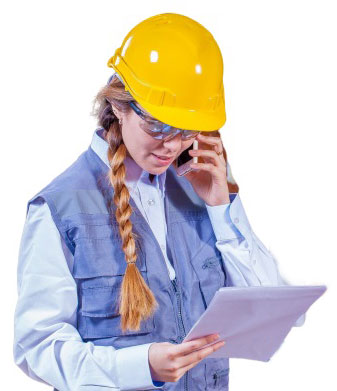 All your IT needs, expertly planned and deployed.
The costs of having a unique expert in the different IT fields is unattainable by most.  Our services can cover your needs with our new approach.
Network Services, Security Solutions, Wireless Optimization
Legal IT, Healthcare IT
Small, Medium and Large Business Solutions. HIPPA, PCI, SOX
Data center,
ICS/SCADA,
Security, Remote Solutions
Greenfield installations are one of our specialties.  We specialize in designing and deploying cutting-edge architectures that are secure and simple 
Upgrading infrastructure can be surprisingly affordable and give you increased confidence in your systems.  Get ahead of your customers requirements, and advancements in technology and security.
Secure backups are critical for both regulatory bodies as well as ongoing operations.  With the rise of Ransomware, it is more critical than ever to keep your data backed up
Secure remote connections
Remote workers and assistance have multiplied exponentially across many fields and organizations.  Secure/encrypted connections are the foundation of any IT plan.
Leverage our knowledge and experience for your own IT projects.  We have a professional available for any IT field you need expertise in.
Cybersecurity is easily forgotten until an incident occurs. Let us help you plan your cybersecurity policies and technologies to prevent that incident from happening.
We operate using a lean/agile model that allows for minimal overhead.  This enables us to adapt and utilize cutting edge systems, technologies and practices saving you money.
Using best practices and years of experience to encrypt and secure your data.
Customer Web-Portal, Self Help Library, Chat, Phone and On-Site Support ready.
Minimal overhead and little waste allows for substantial customer savings.